Press Conference. Las Vegas Sept. 4, 1972



Press Conference, Honolulu; Nov. 20, 1972



Arriving in Hawaii Honolulu, Jan. 09, 1973



Elvis concerts Jan. 12 /14, 1973 B/W photos



Elvis concerts Jan. 12/14, 1973 Color photos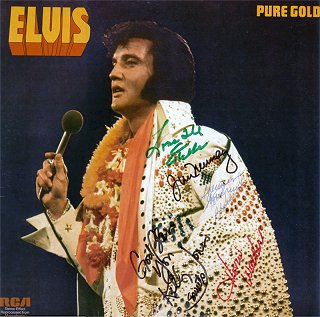 A photo from the Aloha Special was used on the LP "Pure Gold"
This copy from my personal collection was autographed by the members of The Imperials and The Sweet Inspirations after a performance at an Elvis fanclub meeting in The Netherlands in October of 2002.
(click on cover to see larger size photo)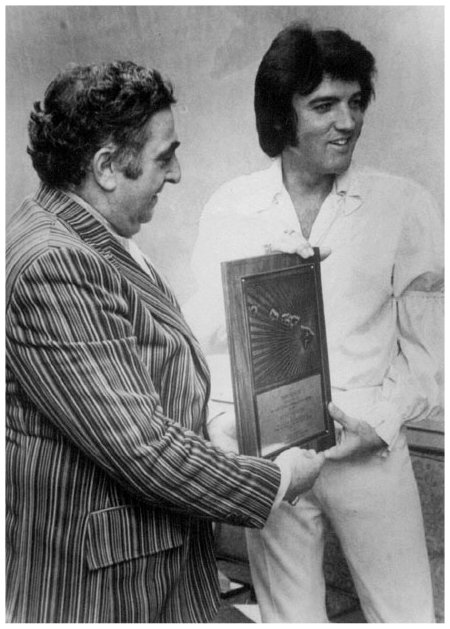 Matt Esposito, manager of the Honolulu International Center, presents an award to Elvis for his charity work for the American Cancer Society.
Source: photo archives of Bob Klein .
Elvisinhawaii.com likes to thank Bob Klein for allowing the use of some of the photos from his photo collection on this website.